May is for Graduations!
We did it. We survived, no, enjoyed, the month of May with all the graduations and celebrations. I'll share just a few--or maybe a few more--pictures of the happy times.
Let's start at High Point University with the Master's Degree recipient: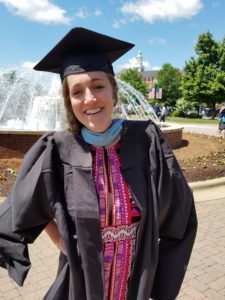 Happiness, relief...pure joy!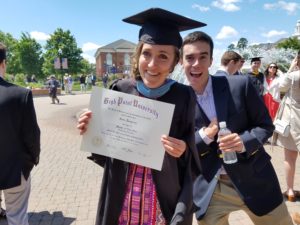 Diploma and a photo bomb!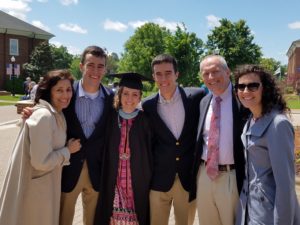 Celebrating a Master's Degree from High Point University!
The next weekend called us to Chapel Hill.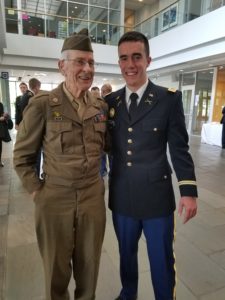 WWII veteran, Mr. Raymond Sugg, was the 2LT's first salute!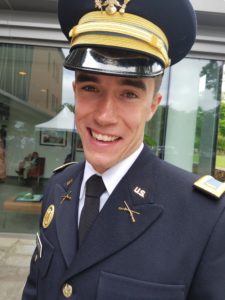 I think that's a happy face!
The UNC Chapel Hill graduate in front of the bell tower.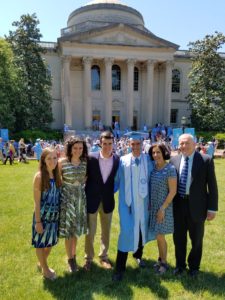 The family in front of Wilson Library--a great Mother's Day!
Two weeks later the Hudson River Valley called, and we answered. We spent several days at the US Military Academy at West Point.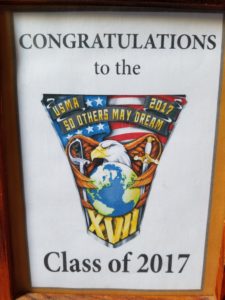 Class of 2017's motto: So Others May Dream. Always makes me teary-eyed.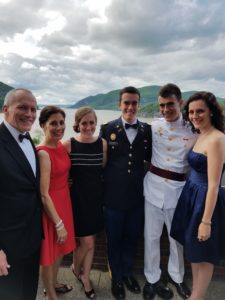 Dress up night for the graduation banquet on the eve of the big day.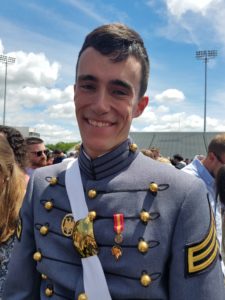 The happy cadet...oops! The happy Second Lieutenant!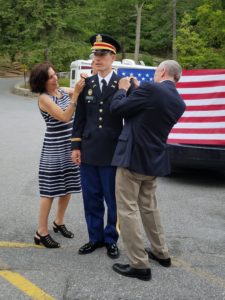 Getting pinned by the proud parents!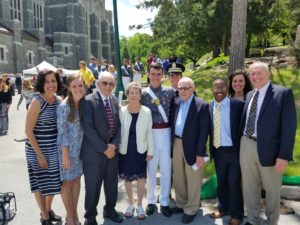 Everybody is celebrating!!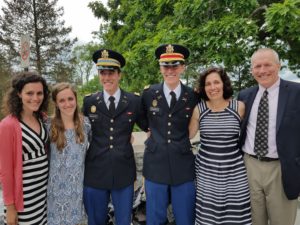 The whole family with both Second Lieutenants!
That's it. We're finished and home and savoring the memories!